1. Creative power: Azima Exclusive

One of London's latest secrets is Azima Musayeva's creation of exquisite accessories, guaranteed to make every outfit unique. In 2017, while designing her dress for a friend's wedding, Azima got the idea to create cuffs and collars out of lace to embellish simple dresses and make them stand out – creating an identity for daily appointments or evening elegance. By February 2018, Azima Exclusive was born. The strength of femininity is at the core of her business and provides constant inspiration for Azima's designs. All the products are handmade, crafted with the intention of empowering and celebrating the individuality of any woman wearing them. Her latest concept, the London-based fashion laboratory called *Lab/Nine*, is an experiment in the fusion of styles.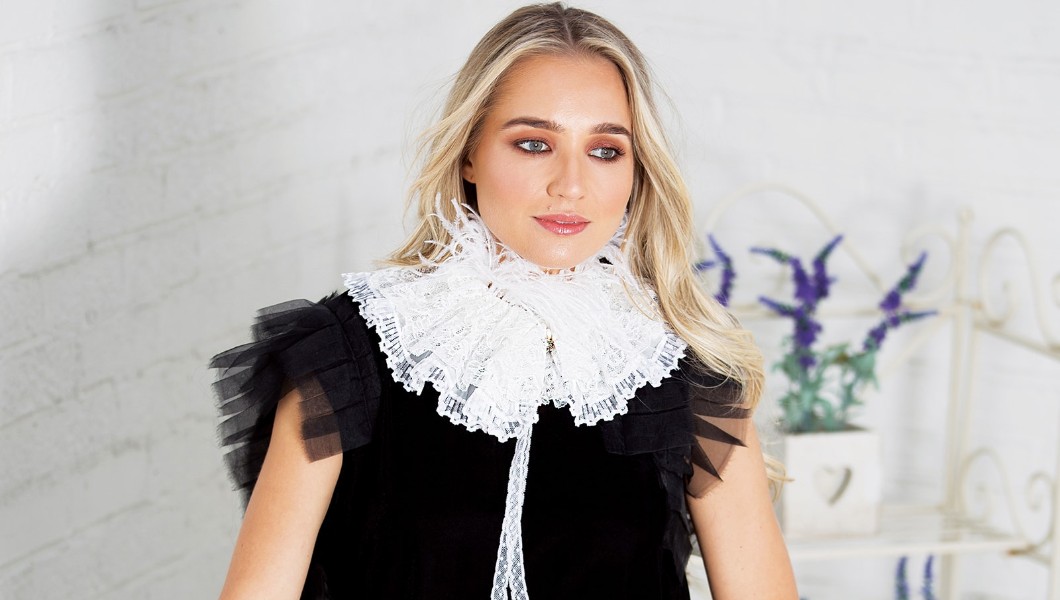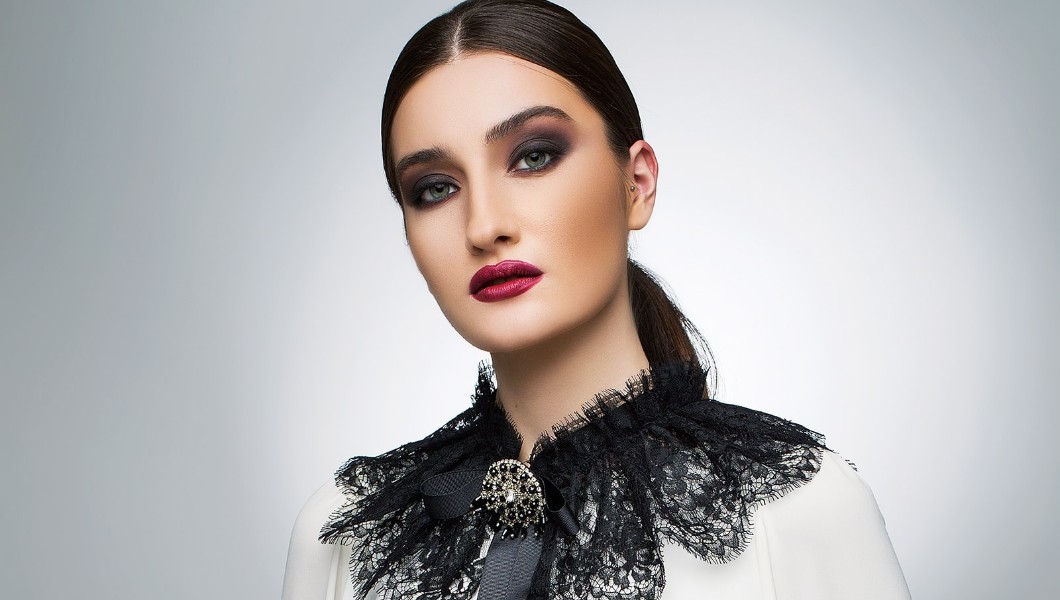 2. Heroines for inspiration: Holland & Holland

Ever since they began their adventure at Holland & Holland, Stella Tennant and Isabella Cawdor have travelled the world seeking inspiration for their designs, blending their fascination with the great outdoors with the brand's intrepid history of exploration. This season, their eclectic British sensibility is interspersed with exotic influences: multi-coloured seventies knits pay tribute to the hand-hewn wardrobes of their ancestors, while rabbit and coyote jackets take their cues from patch-worked Mongolian furs. Uniquely developed tweeds play a pivotal role in this collection, ranging from tactile cashmere to light, bouncing Linton – and, for the first time, Harris Tweed has been used to form elegantly functional tailoring.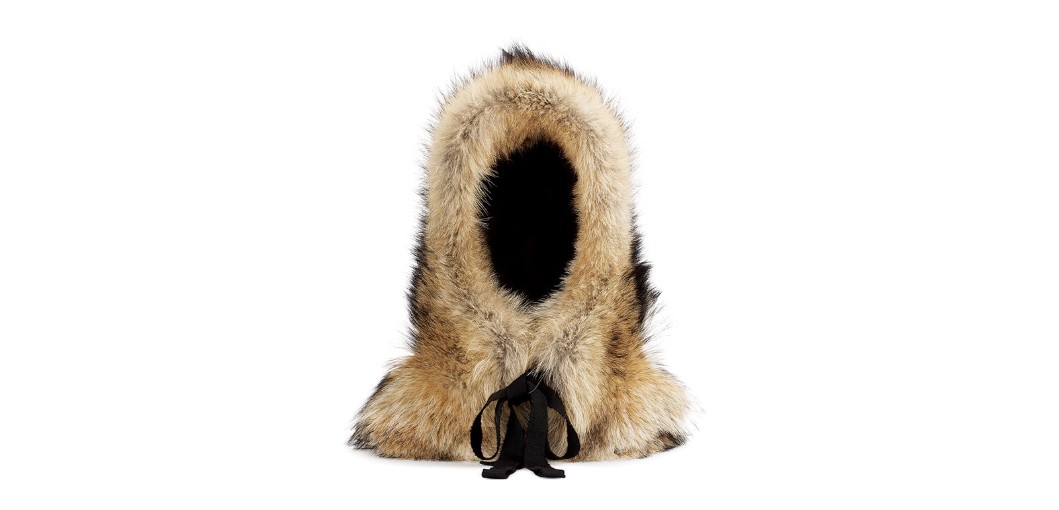 3. Goddess memories: Anya Hindmarch
Anya Hindmarch began her career with the creation of a simple drawstring leather duffel – a style she frequently noticed women carrying while studying in Florence in the late '80s. Taking advantage of the trend, she sent one of her own handbag creations to a popular British magazine and began fielding orders shortly thereafter. Born from Anya's love of giving personalised presents, Anya Hindmarch Bespoke is the embodiment of everything that we value: craftsmanship, beautiful materials and gifts that mark a moment in time. A timeless collection of leather pieces for both men and women, each bespoke item centres on the person it is made for – their name is embossed on the product as well as the box it arrives in.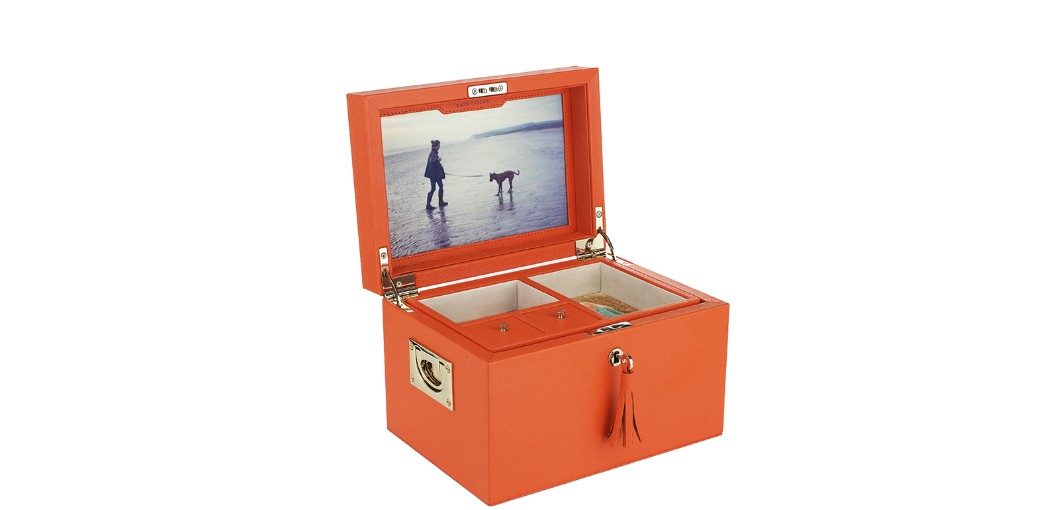 4. Flawless femininity: Sarah Chapman

The desire for flawless skin is a universal endeavour and the Sarah Chapman Boutique in Chelsea could be the Holy Grail for the glow we all not-so secretly desire. Providing tailored and bespoke treatments to achieve extraordinary results, Sarah Chapman's flagship Skinesis clinic in Chelsea is the ultimate destination for those in pursuit of perfect skin. In fact, her inimitable results have earned her a long list of loyal clients, from A-list celebrities and beauty editors to socialites and facial obsessives everywhere. Sarah's totally unique approach means no two facials are the same.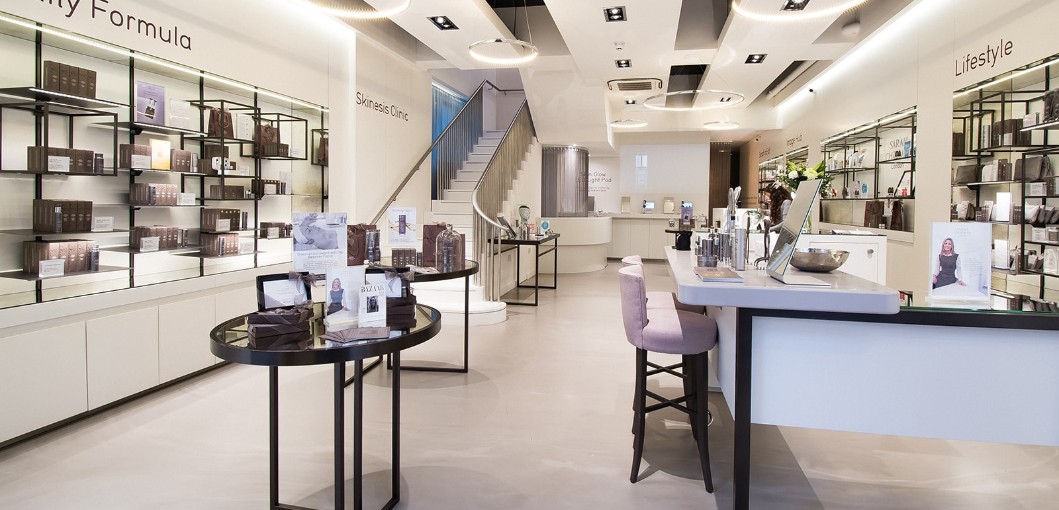 5. Goddess footsteps: Lucy Choi
Discover the perfect sanctuary of shoe heaven that goes beyond inspiration. With Lucy Choi's attention and dedication in her wonderful boutique the Goddess journey begins – the feeling of intimacy amidst the stunning collections make it a voyage of discovery. Her vision is to offer customers wearable, comfortable shoes, at an accessible price point that have the wow-factor. The brand's signature is epitomised by a "Rock 'n' Royal" theme, inspired by the two Kates: the edgy and iconic Kate Moss and the elegant and classic Kate Middleton. Customers can relax with the knowledge that production methods are specialised across the five factories, including trusted suppliers in Spain, Italy and Asia.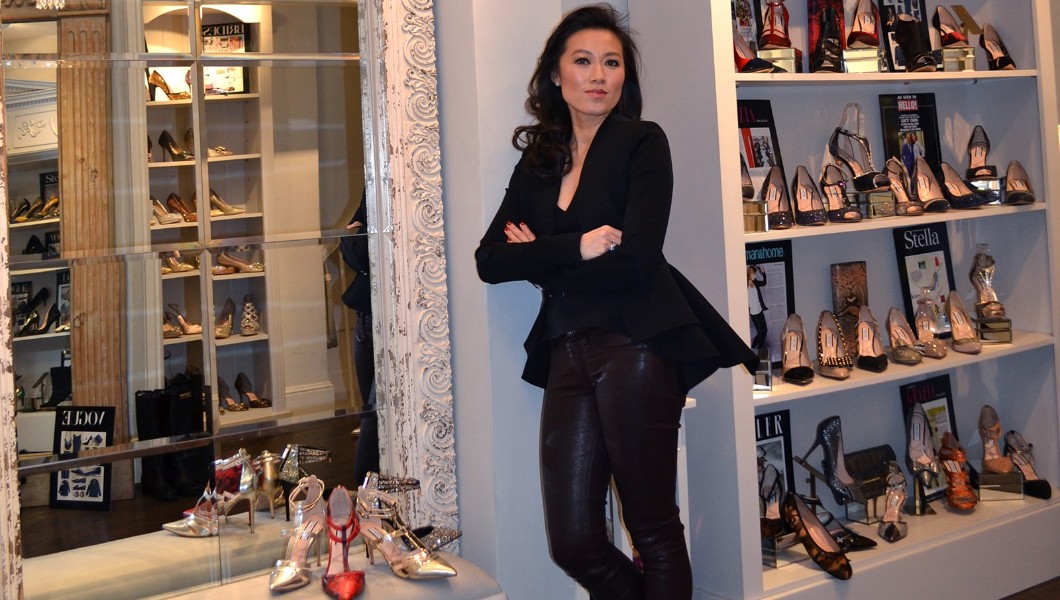 6. Heavenly beauty: Cosmetics à la Carte
Since 1973, Cosmetics à la Carte has made gentle British make-up and skincare to enable women to feel as good as they look, for naturally beautiful results. The brand is guided by the principle of gentleness and has never tested on animals. With the most sensitive complexions in mind they select only the safest and proven innovations in cosmetic science and the highest quality natural, botanical ingredients. Cosmetics à la Carte's inherent Britishness is a constant source of differentiation and inspiration. Pigments are calibrated for British skin tones, in all their diversity. Products are proudly formulated and made in the London laboratory, in hand-finished batches.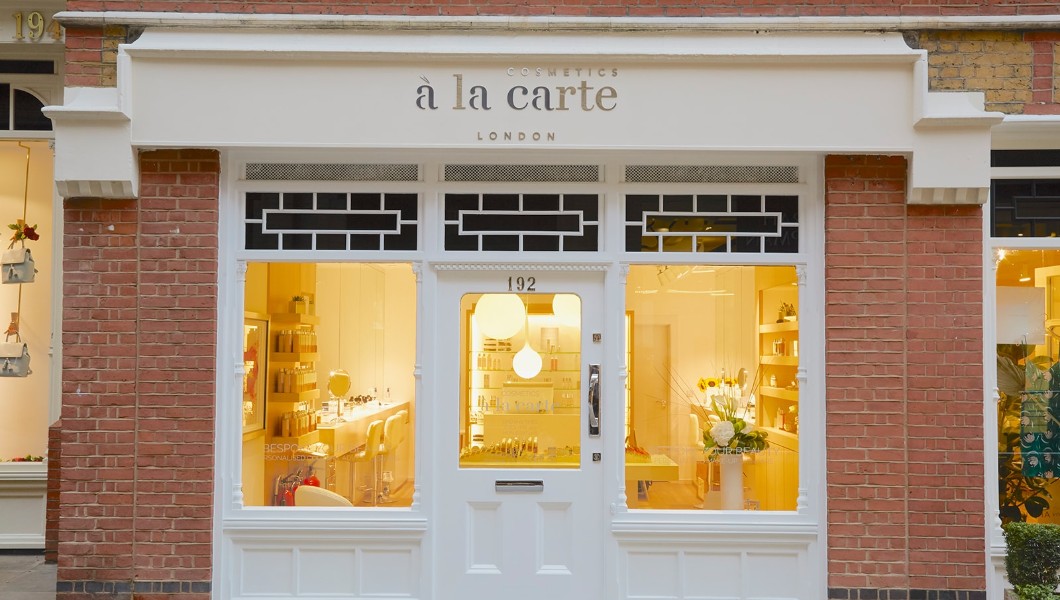 7. Divinity and beyond: Asprey

Besides being the ultimate for sublime taste in bespoke from handbags, jewellery and silverware, Asprey's Cosmic Collection is exquisite. Discovery has been the source of the brand's spirit since its inception, with its founders exploring the globe to seek out the best artisans and source the finest luxury goods, underpinning Asprey's inspiration for the new and "stellar" jewellery collection. Inspired by discovery and the mystery of outer space, the collection articulates the beauty of the planets, galaxies, and stars, creating a beautiful celestial collection connecting a rich and authentic history to current culture and innovation. The remarkable characteristics of the cosmos have influenced the modern jewellery designs in forms of rockets, planets and satellite-inspired motifs, capturing the disposition and fascination of astronomy and the allure of outer space.