The erstwhile base of some of the UK's most notable names of the 20th century – think: Sir Winston Churchill, TE Lawrence, Lord Kitchener – is set to become a sought-after base for luxury travellers. Raffles Hotels & Resorts, partnering with the Hinduja Group and Obrascon Huarte Lain Desarrollos (OHLD), has signed to transform the historic Old War Office building into a multi-purpose upscale lifestyle development.
The Grade II building, near to the Houses of Parliament and Westminster Abbey, will be comprised of a 125-key hotel (40 per cent of which will be suites), 88 private residences, restaurants and other amenities. Completed in 1906, the building's fun facts include corridors that run for two miles (3.22 km), a total of 1,100 rooms across seven floors, and a separate, discreet entrance that was used by the British Secret Service.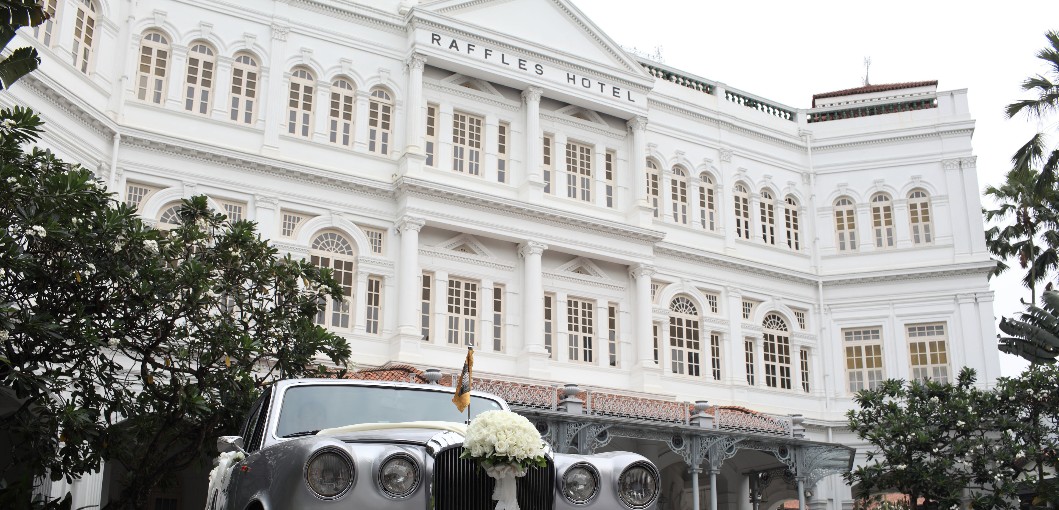 Given the brand's rich history – its first hotel opened in Singapore in 1887, and has since created a famous cocktail (the Singapore Sling), and was celebrated in Rudyard Kipling's book From Sea to Sea – the upcoming London property sits comfortable in the brand's wheelhouse, making the revival of this British landmark something to watch. While a specific opening date has not been announced, the project is expected to take approximately three years to complete.