The task of choosing a holiday destination can often be met with indecision, when too much choice makes the act of committing actually quite hard. Even tougher if you're about to embark on a once-in-a-lifetime honeymoon and the added pressure of wanting to make everything absolutely perfect.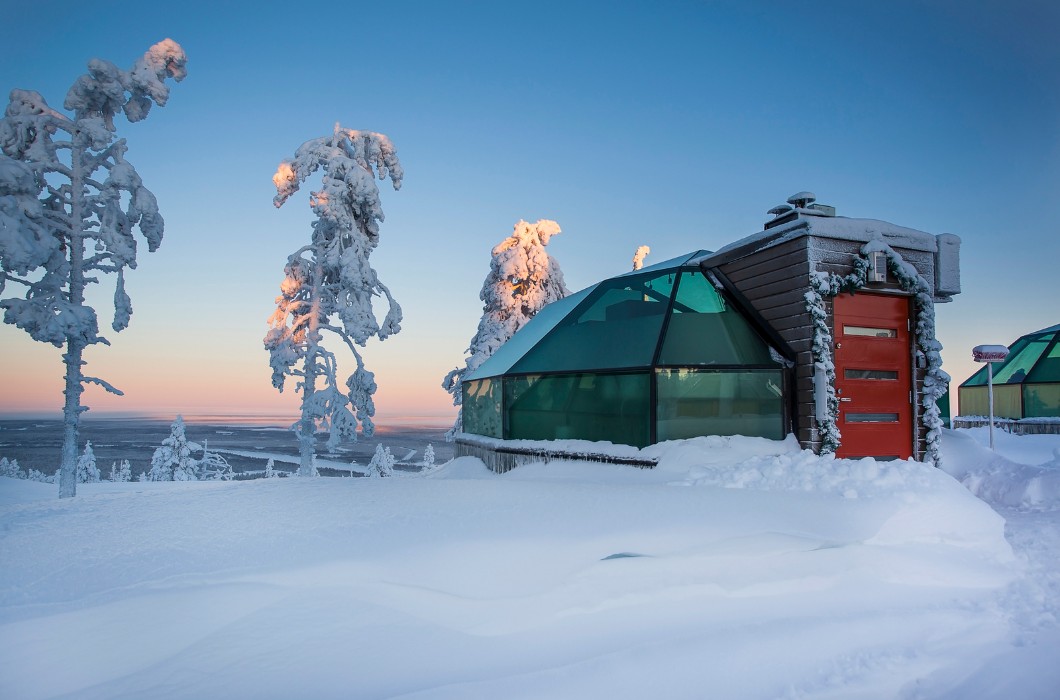 Do you go city or sea, sun or ski, culture or calm? Spotting an opportunity to help alleviate this conundrum, Scott Dunn has created a honeymoon itinerary that bridges the best of two holidays, with an epic adventure that combines sun and snow, taking couples from the depths of Finnish Lapland to the paradisaical shores of the Maldives. The 'mega-moon' itinerary starts off in the mesmerising snowy wilderness of Lapland, with a three-night stay at Beana Laponia, an intimate, adults-only boutique hotel close to the Arctic Circle.
Known as one of the best places to see the Northern Lights, you can curl up under the stars in a Golden Crown Glass Igloo, which has a unique motorised bed that can be moved into the optimum position to watch the dancing Aurora Borealis. The hotel also has outdoor hot tubs, campfires, tobogganing and reindeer sleigh rides to add to the magic.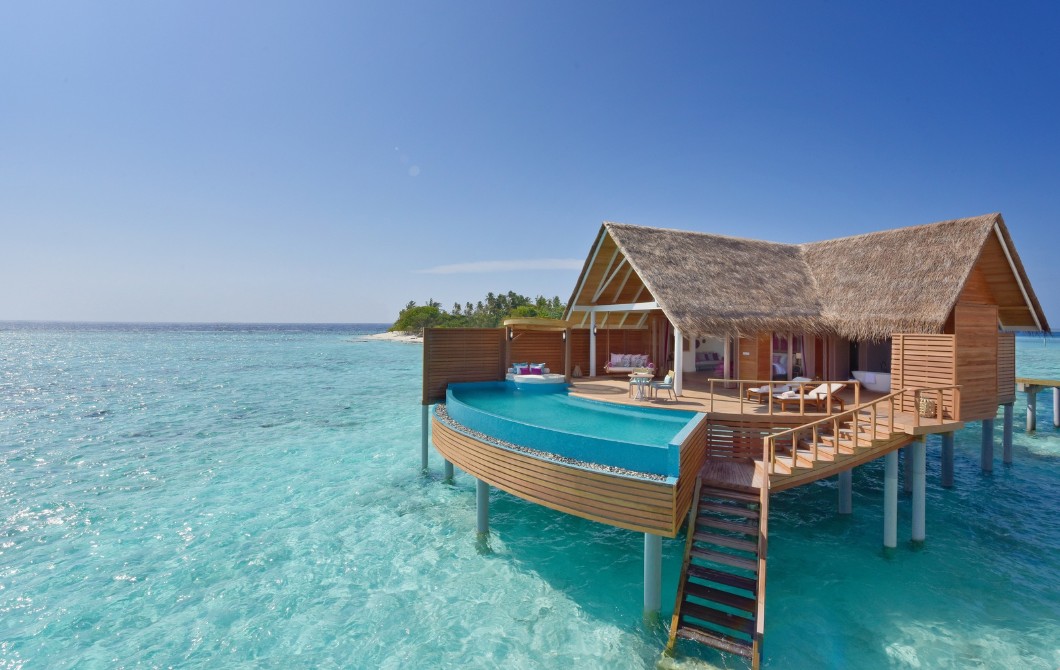 Once you've had your snow fill, you'll board a flight to Malé, then hop on a seaplane to Milaidhoo, a stunning resort on a 13-acre island that sits atop the Baa Atoll's beautiful UNESCO Biosphere Reserve.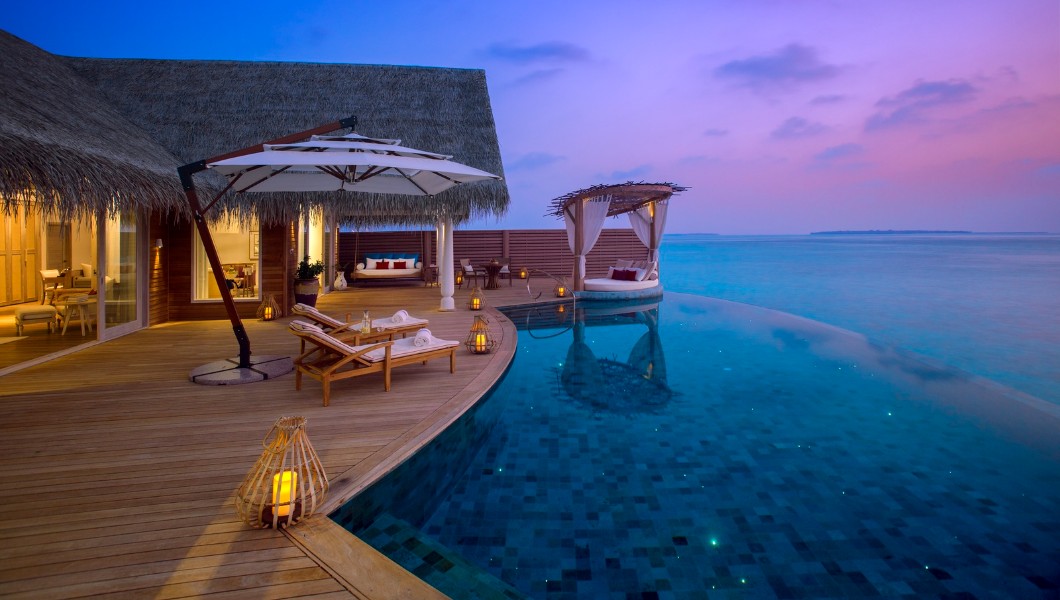 You'll call this island haven home for seven nights, staying in a thatched villa with your own private pool. For a true castaway experience, you can also escape to a sandbank and spend the night under the stars in a four-poster bed on the beach, with a private yacht moored nearby with a dressing room, bathroom, five-star amenities and crew on call. You can then start your day with the Milaidhoo Yogi and a sunrise yoga session, before being served a freshly-prepared breakfast for two. Ready to be swept away?