Spilling down the hillside above the Gulf of Thailand, Four Seasons Resort Koh Samui has a hint of Bond villain lair about it, particularly at the new Owner's Residence; a palatial abode at the top of the resort. Designed by man of the moment Bill Bensley, the four-bedroom residence has a wealth of indoor/outdoor living spaces nestled around a magnificent infinity edge swimming pool looking out across Koh Samui and the islands beyond.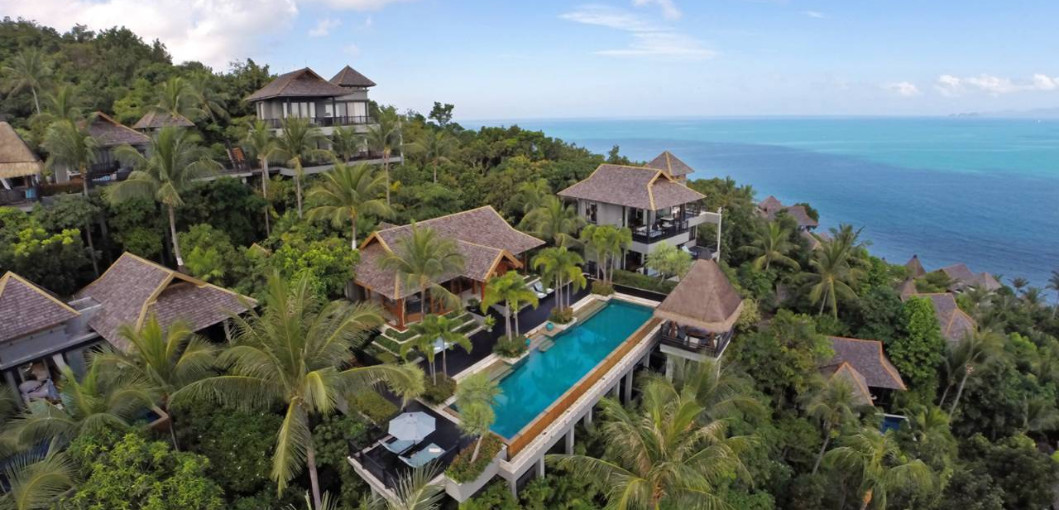 Each of the four bedrooms feature private terraces and en suite bathrooms, while the master suite has its own infinity pool and outdoor shower. Inside, the residence is furnished in tropical rosewood and brought to life with colourful pops of Thai silk and custom-made artwork; a fairly restrained expression of Bensley's work compared to some of his more extravagant projects.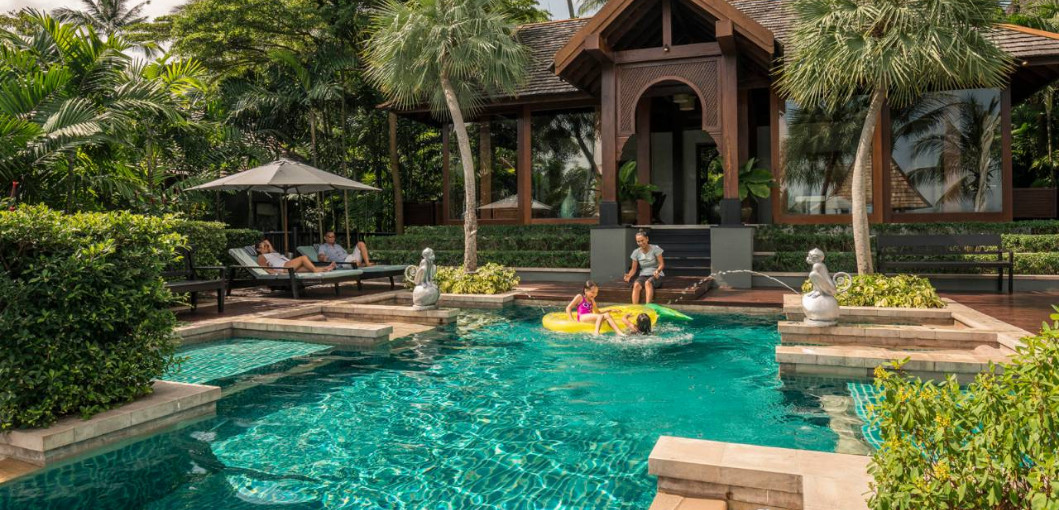 A raft of perks make this a serious contender for the most extravagant private residence in the world: a live-in attendant will help with packing, bookings and general admin; a chauffeured limousine is on standby for use any time throughout the stay; and private tennis lessons or personal training sessions can be booked at the drop of a hat. A private chef will prepare tailor-made menus that can be enjoyed by the poolside in the villa's Japanese-style sunken dining table.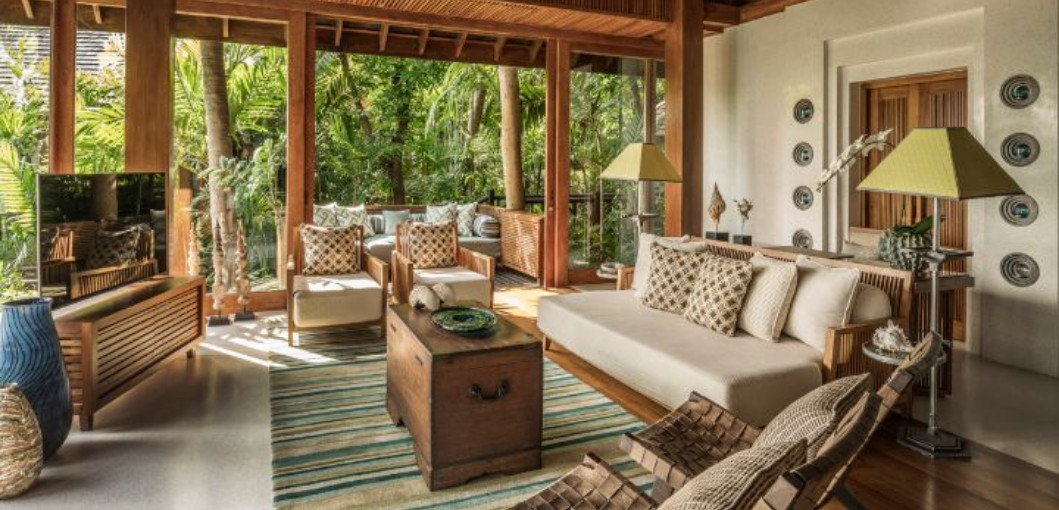 Owner's Residence guests are also invited to make use of the resort's private yacht, Minor Affair, which is primed for leisurely cruises to secret dive spots or hidden bays. If that all sounds like too much, just book a spa treatment in the comfort of the villa's massage pavilion for the ultimate tropical pampering.