Chevrolet brought 2017 to a riotous end by revealing the first modern-era Corvette ZR1 convertible at the LA motor show. This is the first ZR1 drop-top since the original 1970 model-year ZR1, and boy, does it pack a punch: 755 horsepower 969 Nm of torque for starters, with the option of having a seven-speed manual transmission or a paddle-shift eight-speed automatic transmission – a first for the ZR1.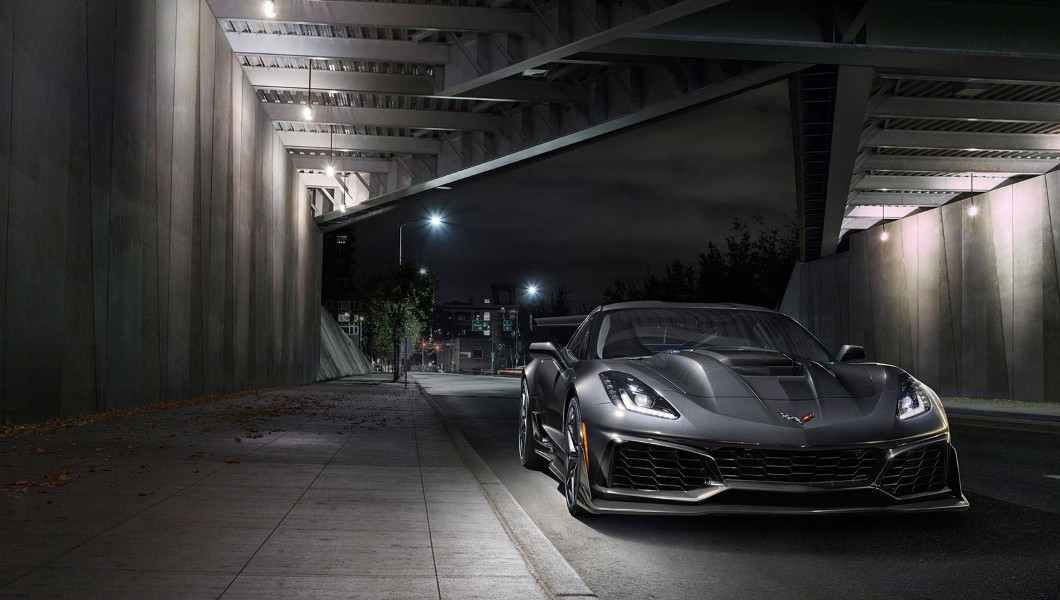 Preliminary testing has achieved 0-60 mph in under three seconds and the quarter mile in the high 10-second range when the engine is equipped with the eight-speed automatic.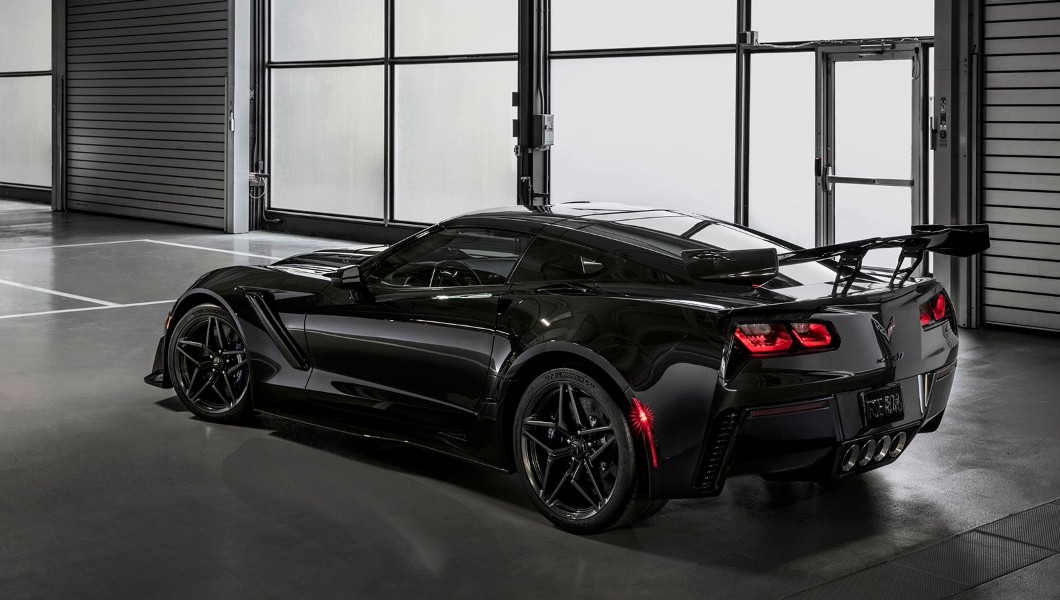 "The ZR1 convertible is a no-compromise supercar," says Corvette executive chief engineer Tadge Juechter. "Thanks to the strong structure, the suspension tuning between coupe and convertible models is identical, meaning the ZR1 convertible offers the same benchmark performance, including a top speed of over 200 mph."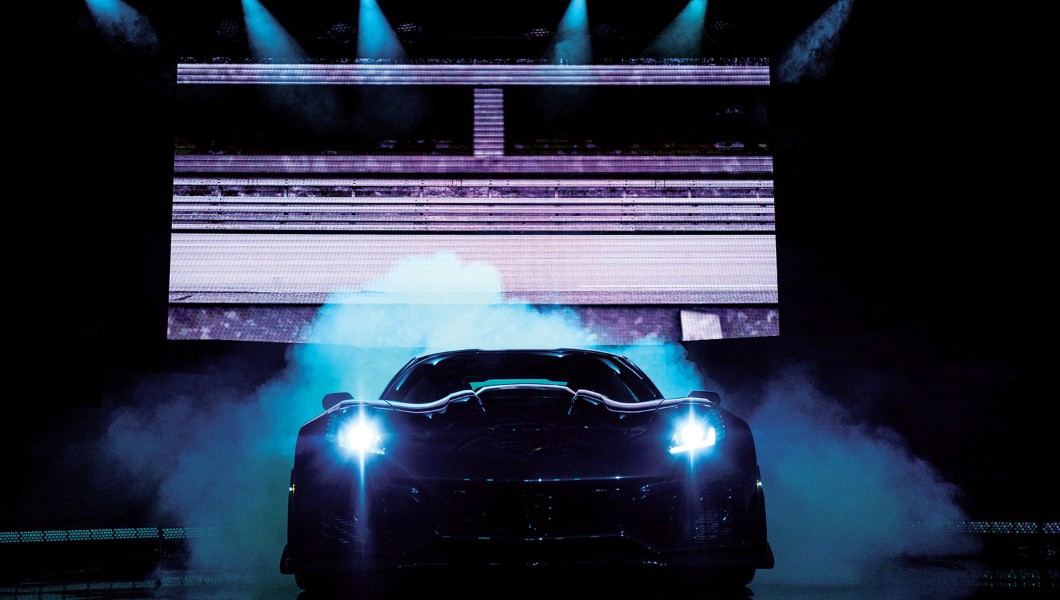 If you have some cash burning a hole in your pocket after celebrating the festive season, the ZR1 convertible will start at $123,995.