The Rolls-Royce VISION NEXT 100 was unveiled in London just yesterday and has already grabbed a host of headlines for all sorts of reasons. There's no doubt it's visually arresting, but many are unsure of the dramatic departure from the marque's classic and timeless style.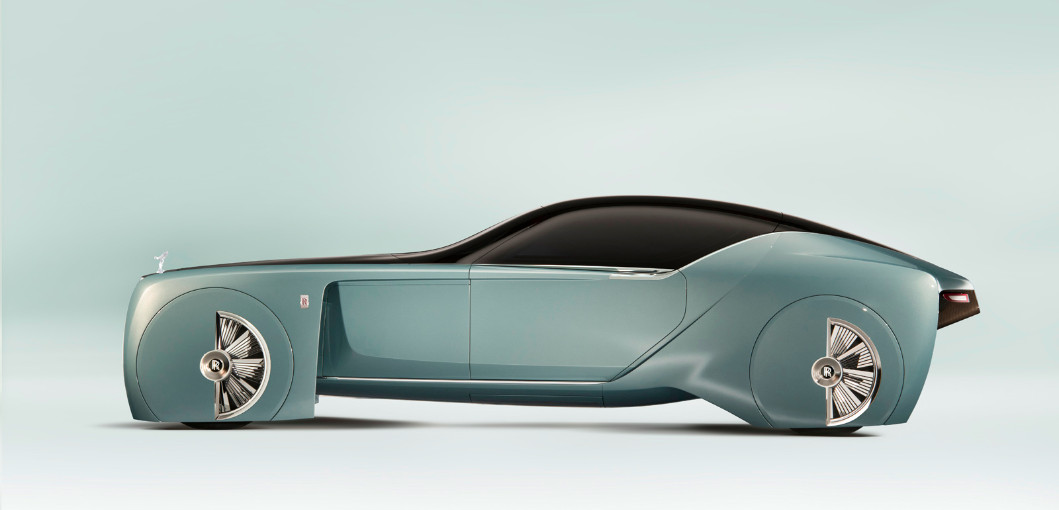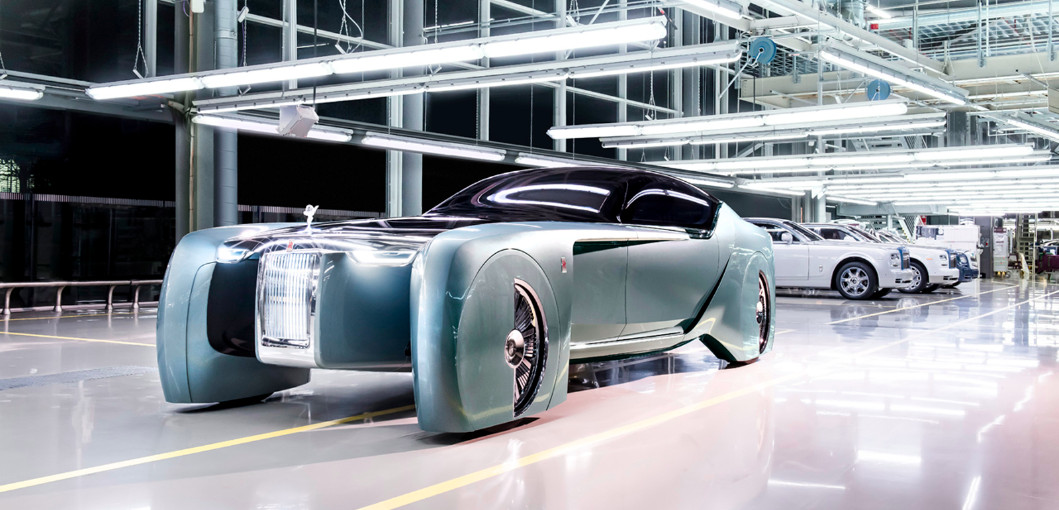 The reveal took place at London's Roundhouse was the next step in the carmaker's project, codenamed 103EX and is its first ever "Vision Vehicle", signifying a luxury leap into the future of driverless cars. The vehicle is designed to anticipate the mobility demands of the luxury customer of the future and represents the desire for an assurance that the marque's plans for the future of luxury personal mobility will continue to embody the key attributes that have made Rolls-Royce so iconic.

"Today, Rolls-Royce, the world's leading luxury brand, has defined the future of luxury mobility," said Rolls CEO, Torsten Müller-Ötvös. "The Grand Arrival of the Rolls-Royce VISION NEXT 100 boldly points to a bright future for our marque where our patrons' individual demands for complete and authentic personalisation will be met through an exquisite fusion of technology, design and hallmark Rolls-Royce craftsmanship."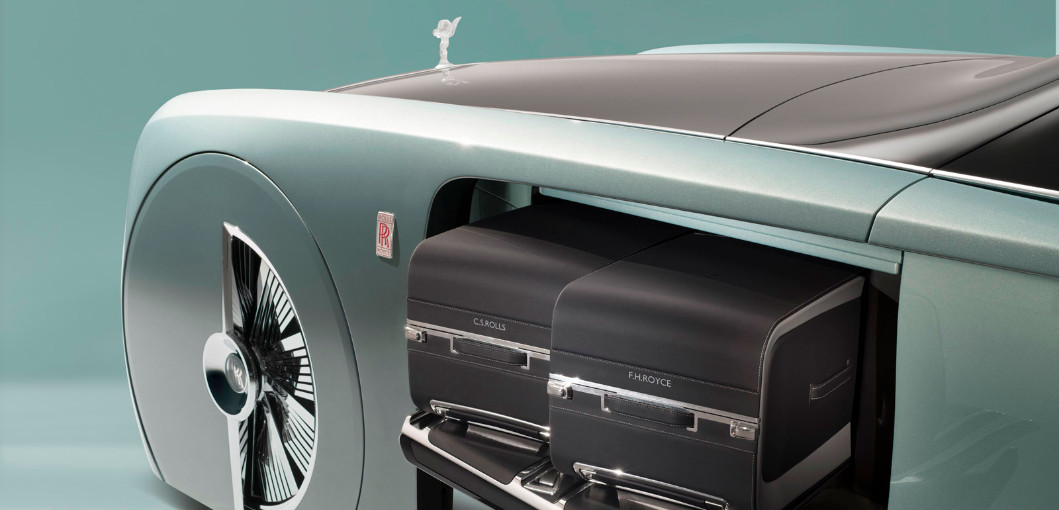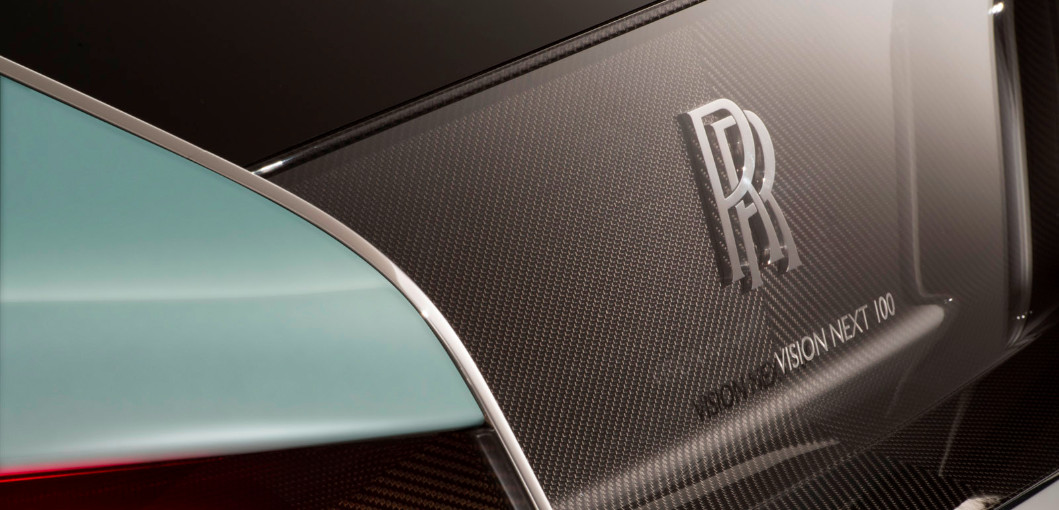 The car has no steering wheel and a silk "throne" where the non-drivers can enjoy the view. Rolls-Royce claims the car "rejects the notion of anonymous, utilitarian and bland future modes of mobility" and while they were short on specific technical details one of the most interesting features is the personification of the Spirit of Ecstasy emblem, featured as a Siri-esque AI.