Series production of the first purely electric Porsche is set to begin next year. In preparation, the vehicle has now been given its official name: the "Mission E" concept study, the name currently used to describe Porsche's complete electric offering, will now be known as the Taycan. The name can be roughly translated as "lively young horse", referencing the imagery at the heart of the Porsche crest, which has featured a leaping steed since 1952.
Porsche plans to invest more than six billion euro in electromobility by 2022, doubling the expenditure that the company had originally planned. Of the additional three billion euro, some 500 million euro will be used for the development of Taycan variants and derivatives, around one billion euros for electrification and hybridisation of the existing product range, several hundred million for the expansion of production sites, plus around 700 million euros for new technologies, charging infrastructure and smart mobility.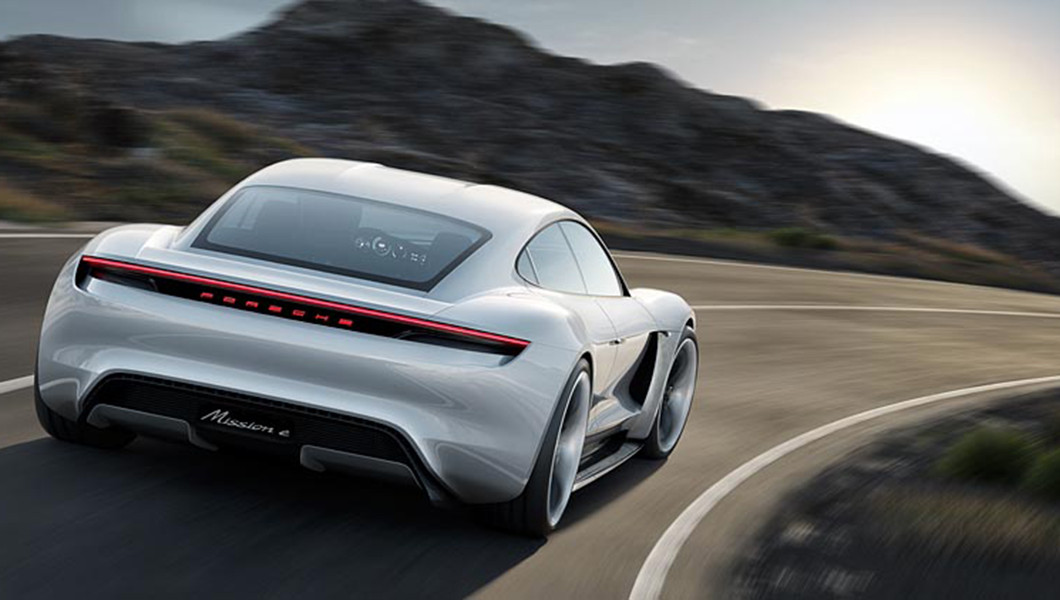 "Our new electric sports car is strong and dependable; it's a vehicle that can consistently cover long distances and that epitomises freedom", explains Oliver Blume, chairman of the executive board of Porsche AG. The oriental name also signifies the launch of the first electric sports car with the soul of a Porsche. The carmaker announced the name for its first purely electric series as part of the "70 years of sports cars" ceremony.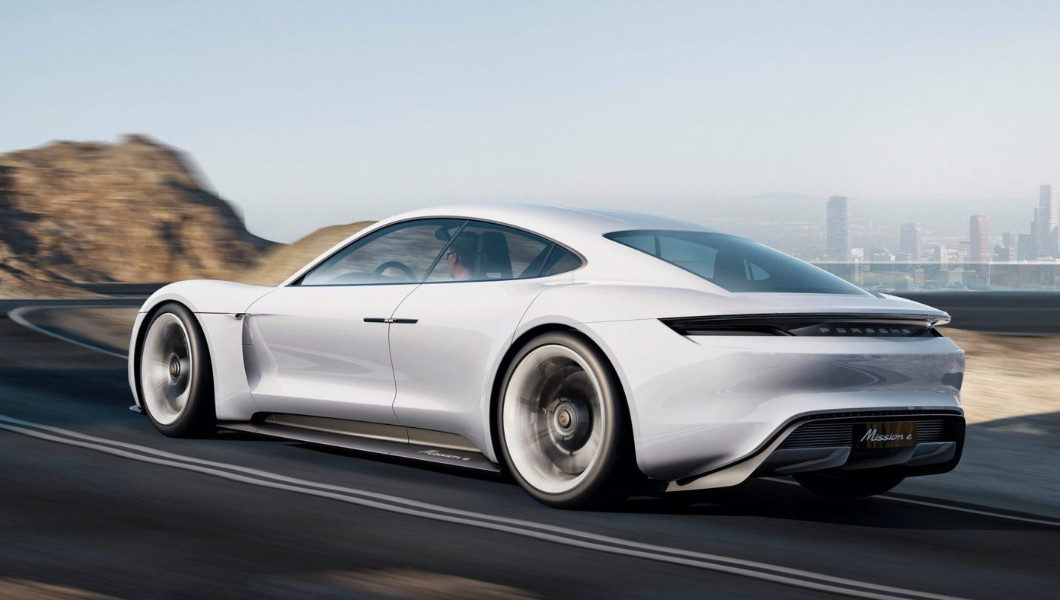 According to Popular Mechanics, Porsche's most ambitious play may be its move to outdo Tesla when it comes to high-speed charging. Musk's superchargers offer 480 volts, while Porsche is working on 800V infrastructure to charge the Taycan and its all-electric successors, which is enough power to carry the Taycan 250 miles on just 15 minutes of charging. Car enthusiast websites predict the real production version of the Taycan to emerge at one of the big 2019 car shows – most likely the Frankfurt Motor Show, where the concept originally debuted.