Digital art collective teamLab, whose fantastical artworks and light installations have wowed audiences all over the world since the groups was formed in 2001, has opened a new permanent museum in Fukoka called teamLab Forest.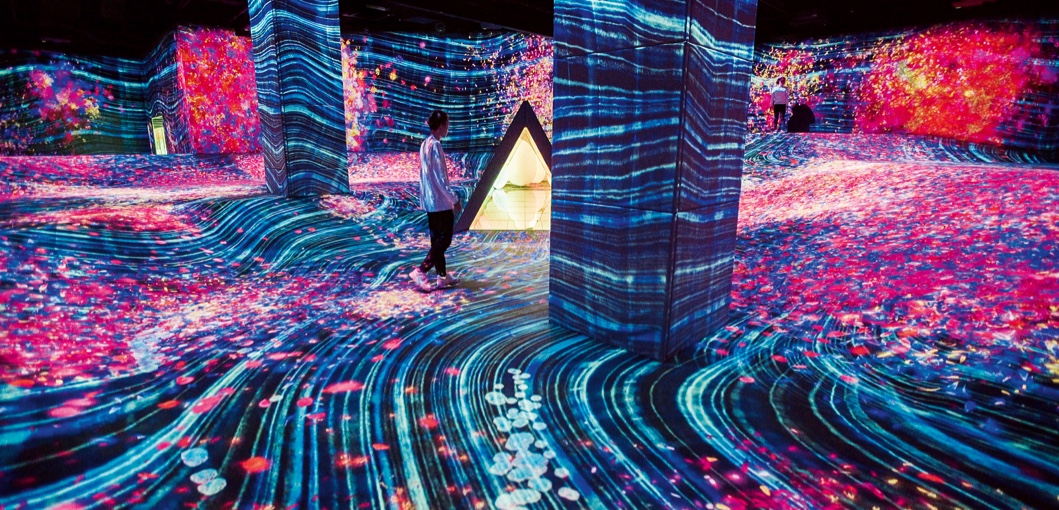 Known for its mesmerising digital artworks that interact with human movement, teamLab has created a multi-coloured world split into two separate zones: a 'Catching and Collecting Forest' where visitors, catch, study and release colourful digital creatures via a smartphone app, and an 'Athletics Forest' that heightens spatial awareness via interactions with three-dimensional installations like stepping stones, colourful orbs and climbable poles. The 10 art installations – brought to life with ambient soundscapes created by Hideaki Takahashi – are constantly changing as visitors move through the spaces and interact with the environments, allowing observers to actively participate in the creation and evolution of the living artworks.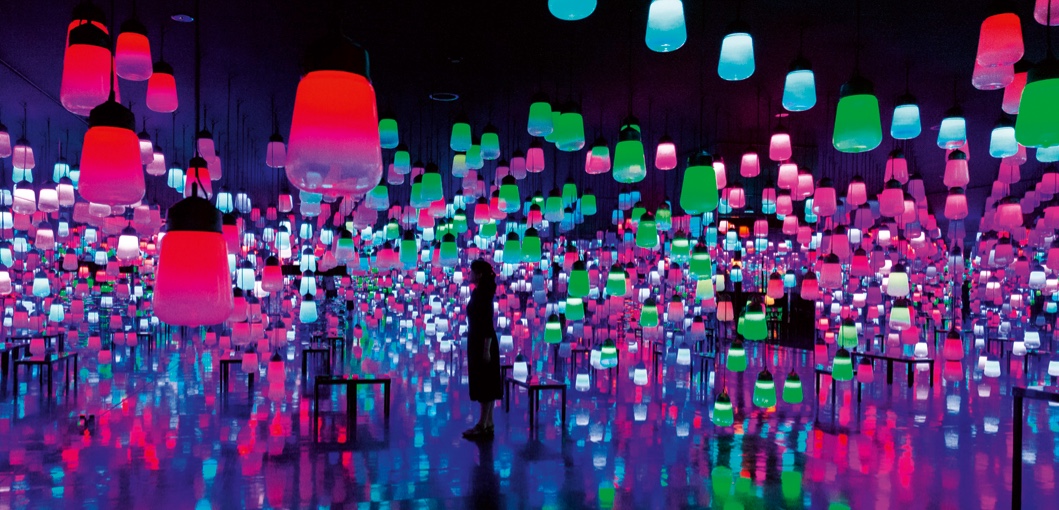 Elsewhere in Japan, the collective has launched its annual solo exhibition in Mifuneyama Rakuen Park, a 175-year old green space created at the end of the Edo period in the Takeo Hot Springs area of Kyushu island. The exhibition, entitled teamLab: A Forest Where Gods Live features 22 artworks that are projected onto and interact with a landscape of ponds, forest, caves and giant rocks, bringing this ancient woodland to life and exploring the concepts of time, nature and art.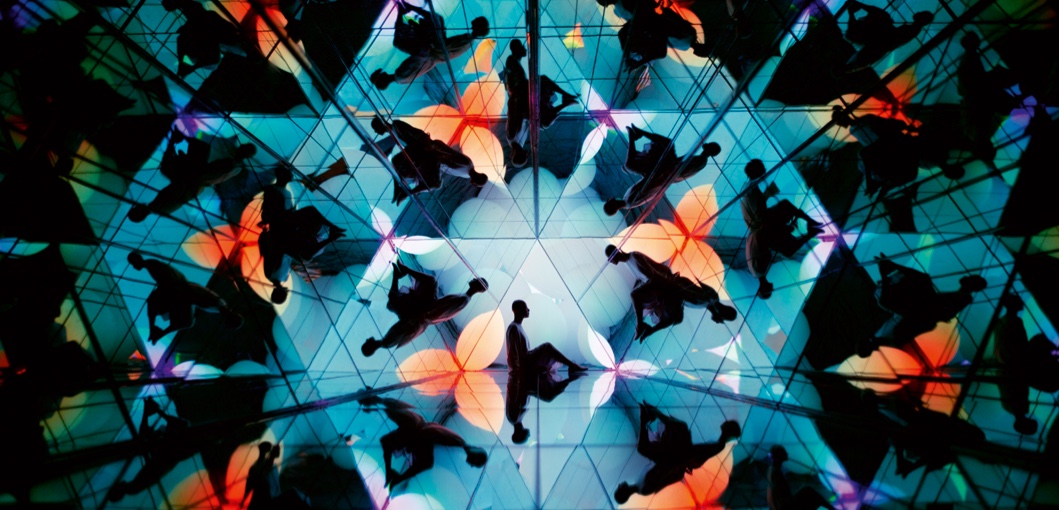 Since its formation in 2001, teamLab has staged exhibitions from New York to Beijing and has works on display in the permanent collections of museums and galleries all over the world, as well as its two other permanent museums in Tokyo and Shanghai. For a flavour of the group's work, check out the lobby of The Sukhothai Shanghai, where several of teamLab's artworks are on display, including the mesmerising Four Seasons, a 1000 Years, Terraced Rice Fields – Tashibunosho, which depicts a pastoral scene that constantly changes throughout the day according to the real world weather and seasons in Tabushinosho village.