October 13
Myanmar Festival of Light
Myanmar
Myanmar's 'Lighting Festival' coincides with the full moon, culminating with a three-day celebration to mark Buddha's descent from heaven. In layman's terms, what this means is a beautiful festival that celebrates the spirit of Burmese people, with streets, houses and buildings decorated with hundreds of coloured bulbs and candles. One of the best ways to experience the moment is with The Strand Cruise's Lighting Festival – a three-night cruise from Mandalay to Bagan. Stay in the Strand Suite, with its airy interiors and private balcony, and sit back and enjoy your five-star vantage point with a difference.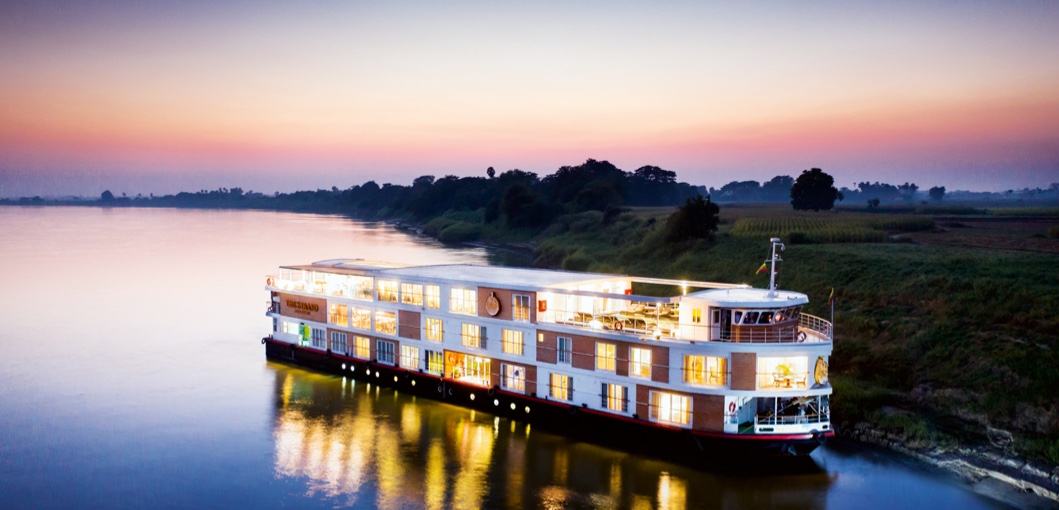 ---
Made London: The Design & Craft Fair
London, UK
If you're an art and design enthusiast whose investments need to tick the triumvirate of unique, diverse and high quality, then the exceptional Made London: The Design & Craft Fair will be right up your street. Featuring textile, graphic and jewellery design, as well as ceramics and furniture, the exhibition showcases the very best of national and international design-makers, giving them a platform to show and sell their pieces to the public. Our favourites include Nawal Gebreel's innovative pleated scarf designs and Hugh Miller's Japanese-inspired furniture. www.madelondon-marylebone.co.uk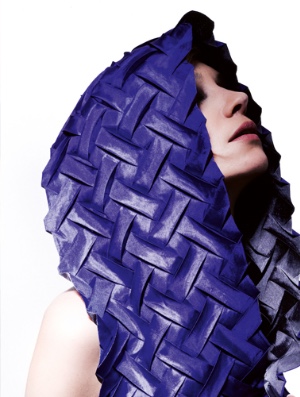 ---
October 25 - 26
Watchtime New York
New York, USA
An opportunity to browse the newest novelties alongside some of the most beautiful watch brands on the planet, Watchtime New York brings together founders, CEOs, watchmakers and, of course, incredible wristpieces. From Breguet and Mont Blanc to Glashütte and Zenith, and with seminars tackling topics such as 'The Golden Age of Watchmaking: Past or Present?' and 'What Makes Young Collector's Tick?', this five-day show is at the forefront of both industry trends and investible timepieces.
---
October 1 - November 15
Lagerfeld, The Chanel Shows by Simon Procter
Paris, France
Fashion aficionados or French culture vultures should revel in the news that Lagerfeld, The Chanel Shows by Simon Procter exhibition is running until November 15 at Le Royal Monceau-Raffles, Paris. Featuring unpublished photographs from British photographer Simon Procter, the collection of visuals is a tribute to the most respected and emblematic designer in the history of fashion, and the images capture and illustrate the energy and magic of Lagerfeld's iconic catwalk shows that have transformed the world of fashion. This really is a visual masterpiece for anyone interested in fashion, design and culture. The exclusive show is held at Le Royal Monceau-Raffles Paris' art gallery and there will be signed copies of Procter's book at the hotel's bookstore. www.leroyalmonceau.com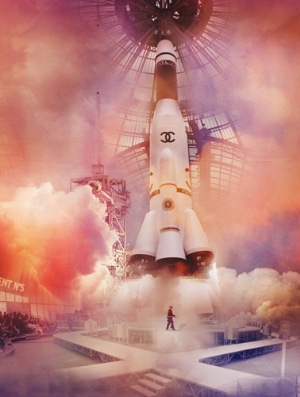 ---
October 5 - 24
White Truffle Fair
Alba, Piedmont, Italy
While autumn in Italy is absolutely magical weather-wise, 
a variety of edible events will sate mind, body and soul. The annual White Truffle Fair in Alba is back for its 89th year, an event dedicated to the exquisite delicacy that is the Alba White Truffle. With wine tastings, cooking shows, beauty contests, music and theatre, the 19-day fair culminates with the world-famous Truffle Market – the perfect place to appreciate and buy some of the world's best truffles.