A woman who grew up around the business of Formula 1, Tamara Ecclestone experienced the ultimate gear change when life led her to the dual identity of mother and entrepreneur. The 34-year-old model, socialite, and TV presenter has gone from success to success with Fifi & Friends, her kind baby care range, and somehow manages to balance fame and fortune with her myriad other responsibilities. She tells us more about daily life, her travel tips and aspirations, and even gives us a glimpse into her perfect family Christmas.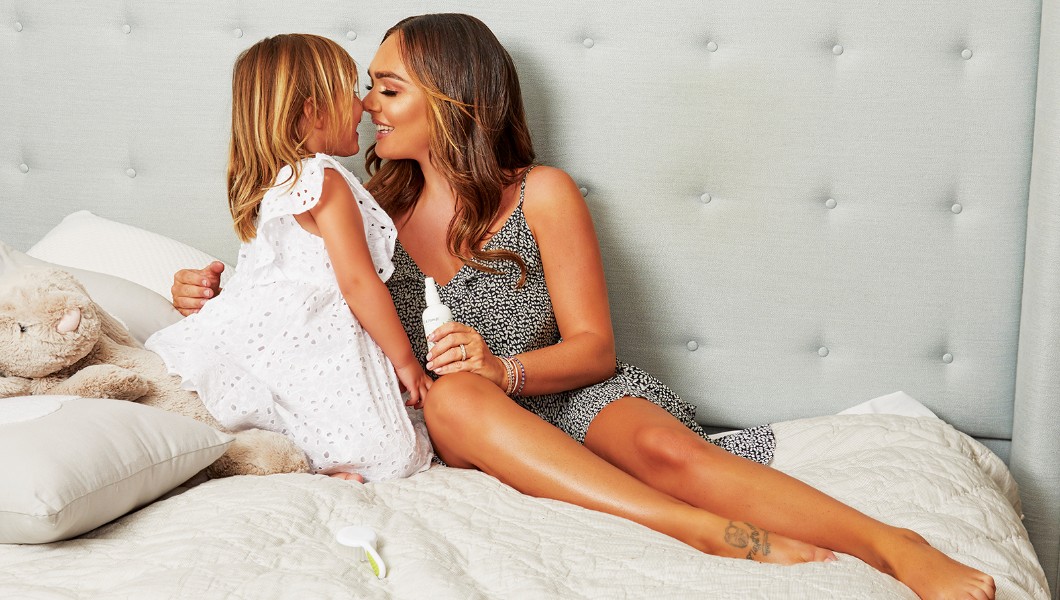 What are your favourite destinations when it comes to the following categories:

A city break...
New York City – always! I love the vibe and energy of the place. The shopping and restaurants are amazing too. I tend to stop over there when I'm on my way to LA and do some shopping. It's particularly special if you visit around Christmas time and it's snowing. There's so much to do and see, you could never get bored of that city.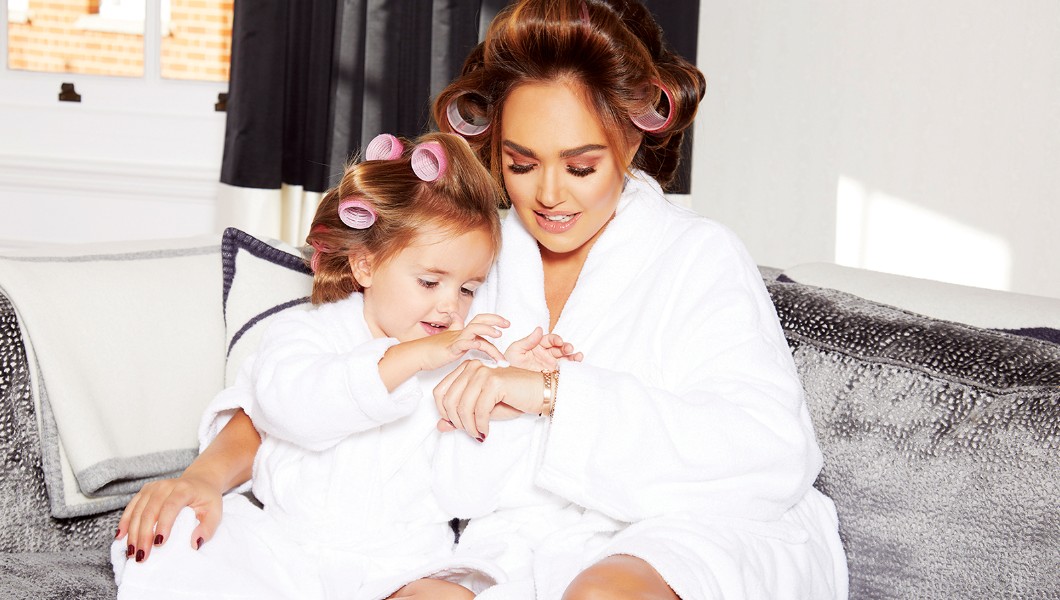 A relaxed beach getaway...
The Bahamas are fantastic and the overall vibe of the place is unlike any other. I love the sea there, too – it's picture postcard beautiful. My daughter is a total water baby so anywhere that has pools and crystal clear calm seas is a big winner for me.
We like a mixture of traditional and modern wherever we go... Our best time on holiday is daytime with Fifi.
Foodie travel...
I love the food in Mykonos. We took a family holiday there this year and discovered so many amazing restaurants and beach clubs. We like a mixture of traditional and modern wherever we go. Scorpios, Spilia, Bar 180 and so many more. We are early birds though and do tend to have food at home with a chef. Our best time on holiday is spending daytimes with Fifi.
You're no stranger to premium airport lounges and First Class travel, which airlines do you prefer?

I love Emirates; the service you get is impeccable. The crew are always so friendly and accommodating and the seats are so comfortable, which is important on a long haul.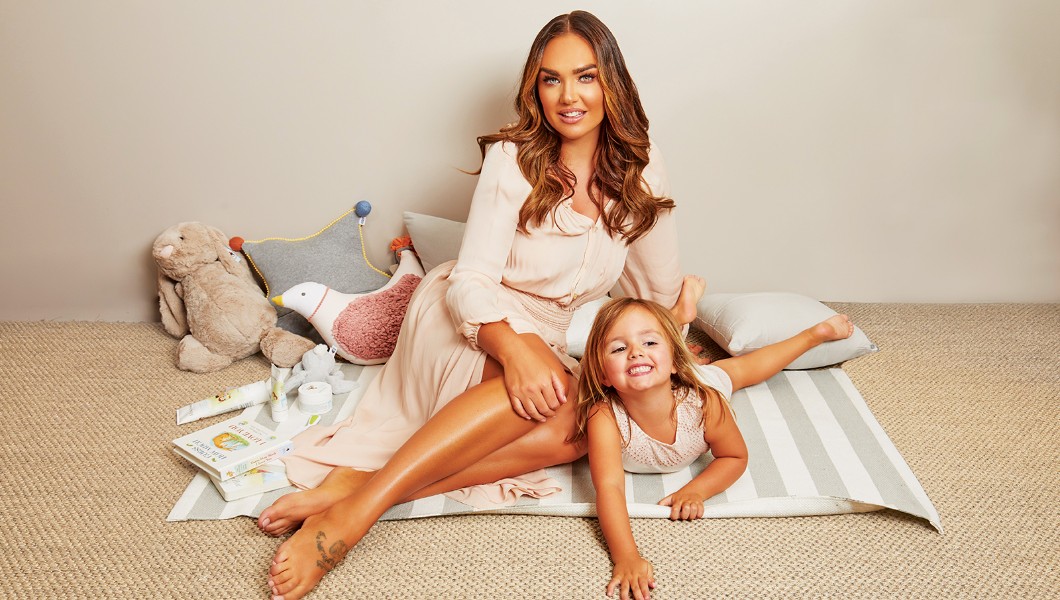 We are pretty easy going when it comes to travel – I did have somebody complain on a flight recently that Fifi and I were in Upper. She's so well behaved on flights; trust me, they knew I was unhappy.
Are you brand loyal when it comes to luxury hotels?

I love the Four Seasons resorts around the globe. In the Maldives and Dubai in particular they're just fantastic. I do like to try new things though and mix it up – there are so many fantastic boutique options out there. But the Four Seasons resorts make you feel like you're back at home when you go there. I'm immediately put at ease and know my family will love their stay.
What is it about a hotel's service or offering that keeps you coming back?

Nowadays I need hotels to be child friendly with good facilities to keep Fifi busy and entertained – she's just started school, so she doesn't stop from the moment she gets up. I guess knowing Fifi can be herself, there are enough activities to keep her busy and that we have a nice room for her to sleep in and it's all safe. Admittedly, a big swimming pool is a huge factor in our decision these days.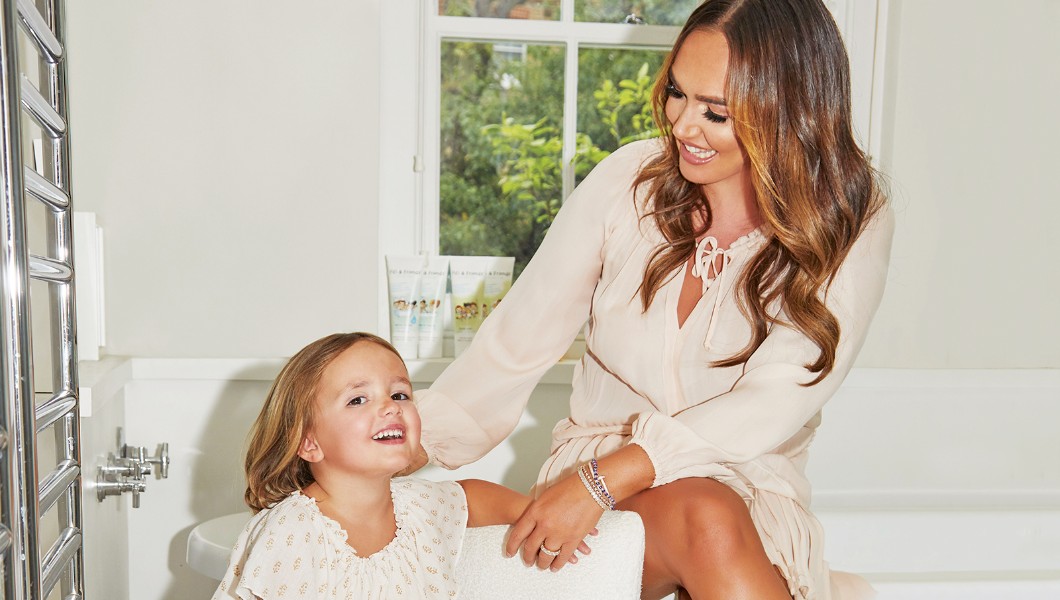 As a mother you must be finely tuned to facilities for kids – which hospitality brands are doing the best/most for young ones?

I love the pool at the Four Seasons in Dubai as it has a shallow end with gradual slope for kids so it makes me more relaxed. I like that it has a family pool, too, so that I don't feel guilty about the inevitable noise and the splashing, which we inevitably make. We did the trip to Mykonos as a family and actually rented a villa last summer. It was nice to have the privacy and know we were able to do whatever we wanted.
Do you have one particular pearl of wisdom for mums travelling with young children?

Pack snacks, toys and an iPad and if you don't believe in iPads then good luck to you. I wouldn't wish a long haul upon anyone without an iPad that's fully charged.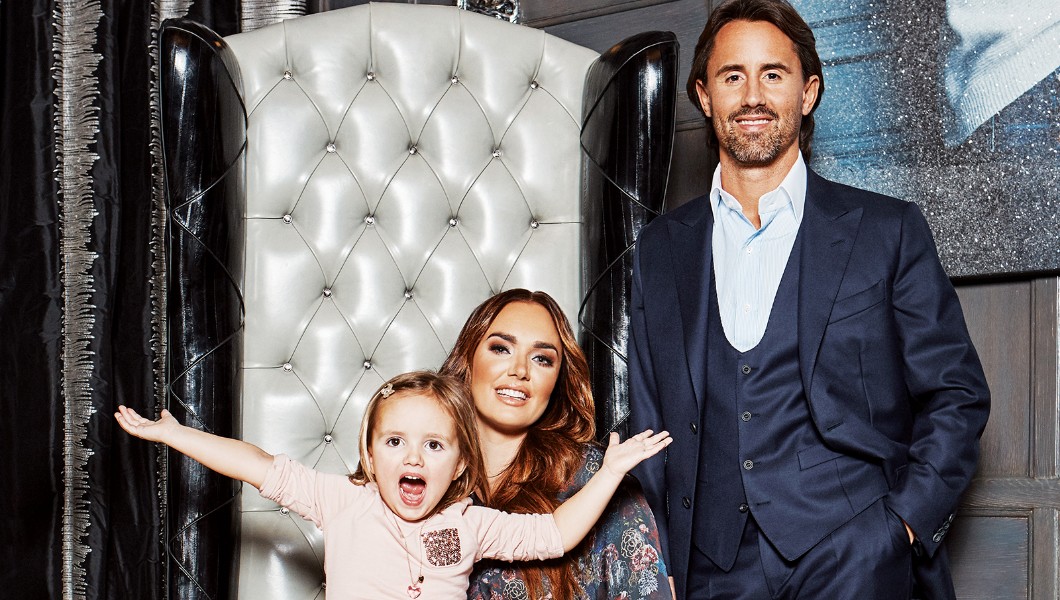 What's an essential travel item you can't live without when you're on the move?

To be honest there's nothing I can't do without when I am travelling, as long as Fifi is comfortable then I'm pretty low maintenance. Actually, I always take my Fifi and Friends Rescue Cream with me in case she gets dry skin. It's great for her skin, especially on long flights – it's great for her skin.
Speaking of which, how do you prioritise your diary these days, between business, family, leisure and everything else you need to get done?

I am naturally pretty organised – some might say obsessively so. Which is lucky for me because I do believe forward planning is key when juggling work and family life. You need to be prepared for everything as a mother. My sister and I are the polar opposites. I'm borderline OCD with every detail and Petra just goes with it.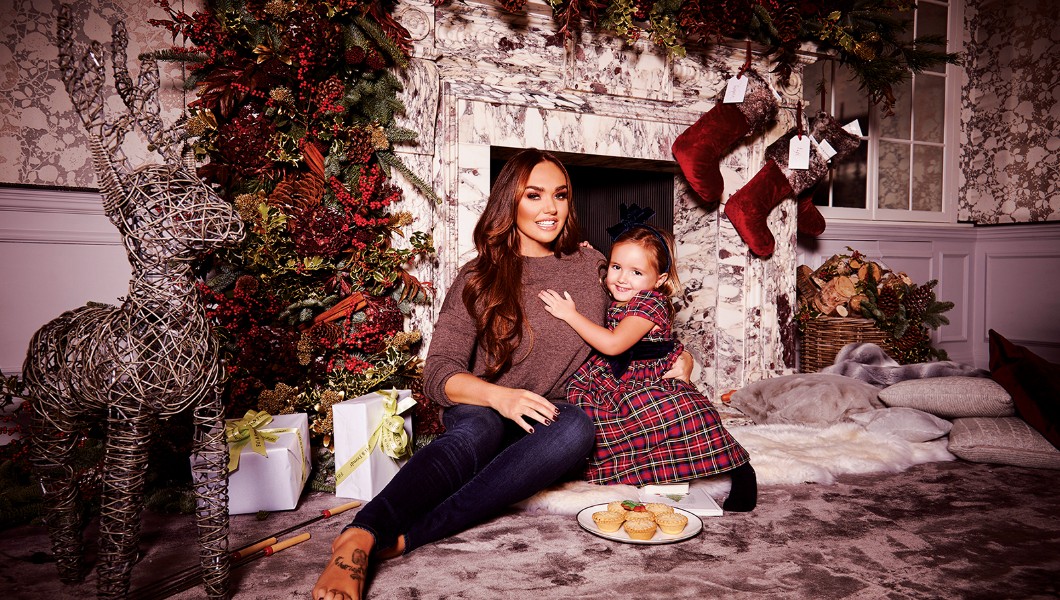 Are you planning on doing more TV, following your successful presenting roles and reality TV show?

No plans at the moment for any more TV work as life has become so busy running Fifi and Friends and SHOW Beauty. In the UK my reality show from last year, Tamara's World, is being shown again. But I never say never when it comes to these things – I had a great time filming it.
What other goals do you have on the horizon? Where can we expect to see to see you or read your name in the coming years?

There are many other projects I would like to do in the future, but for now I have my hands pretty full being a mummy and running my brands. They've done really well in the Middle East, so we're looking to do a PR visit to the region soon. I'm also working hard on some charity ventures – I'm a big supporter of Great Ormond Street Hospital.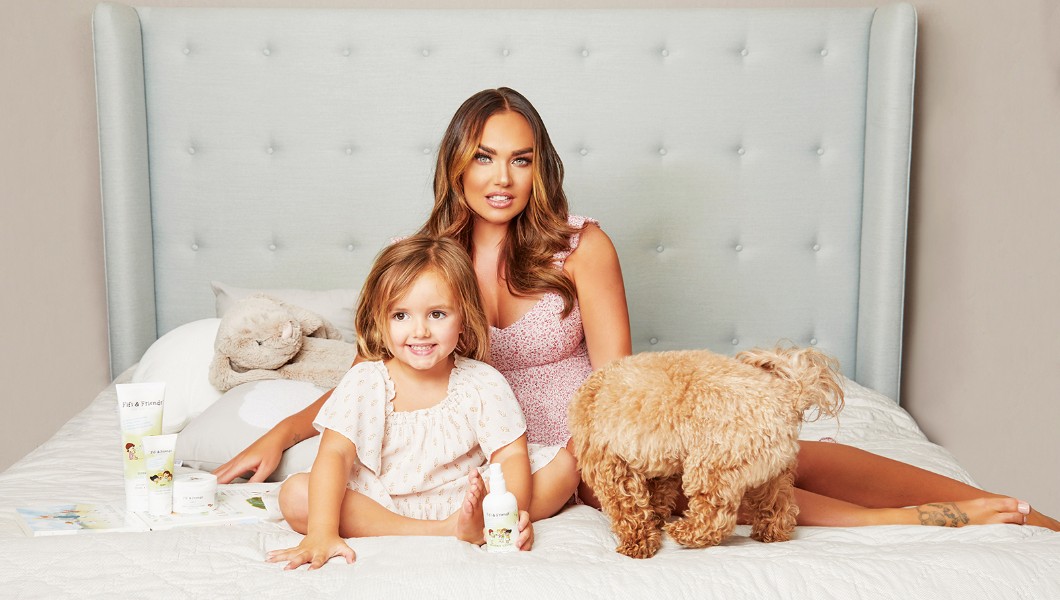 What does your perfect Christmas look like, and where would you spend it?

My perfect Christmas is a lazy day in pyjamas with my family over eating, playing games and not leaving the house. We are very laid back and chilled. This year we will be with my sister Petra and her three kids in LA. I love the holidays and any excuse to throw a party, dress the house or have fun with the kids. Both Petra and I shoot full-blown themed Christmas cards each year – we can't get enough of the festive season. I'm also taking a trip to Lapland and Gstaad too so we get some proper snow.