For the last five years, The Ultimate Travelling Camp has wandered across north and east India, providing guests with insider access to destinations and festivals usually too far off the beaten track for the discerning luxury traveller.

Now, the nomadic glamping company has opened its first permanent address in Dudhwa, deep in the rainforests of Uttar Pradesh. Built in the 1940s in the foothills of the Himalaya, Jaagir Lodge is a short hop from the nearest airstrip, right on the doorstep of Dudhwa National Park, where an abundance of birds and wild animals including critically endangered tigers, bears, rhino and Ganges river dolphins dwell in the forest reserves.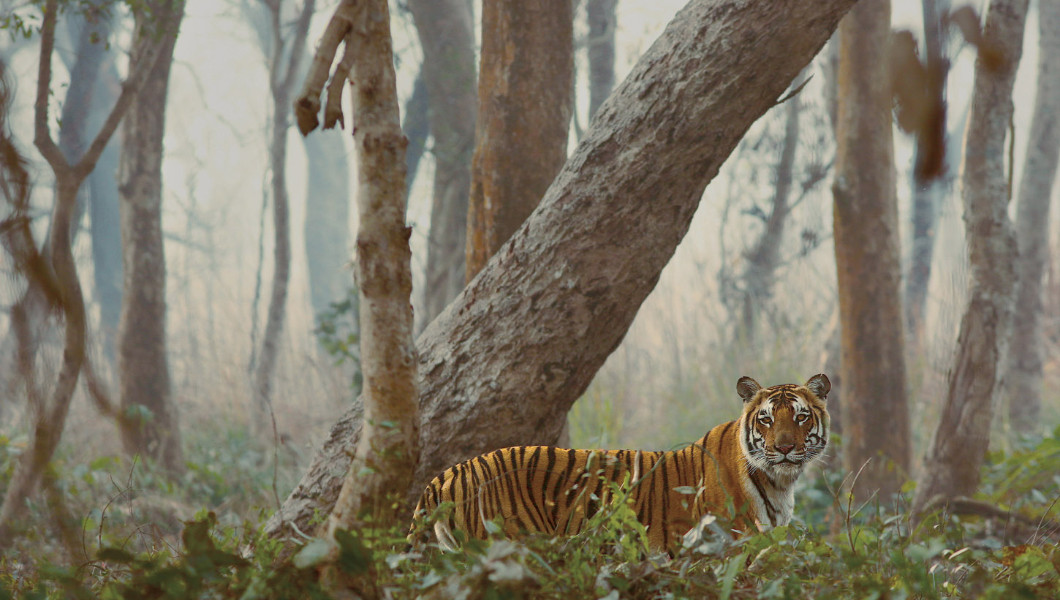 The Ultimate Travelling Camp has also made its debut in the south of India with Kishkinda Camp in Hampi, Karnataka: a UNESCO World Heritage Site within the ruins of the ancient city of Vijayanagar. Ten luxurious tents are fitted out to capture the spirit of the early years of exploration, with leather-bounds trunks, sumptuous armchairs and four-poster beds, plus personal butlers and a team of chefs on hand to make life as confortable as can be.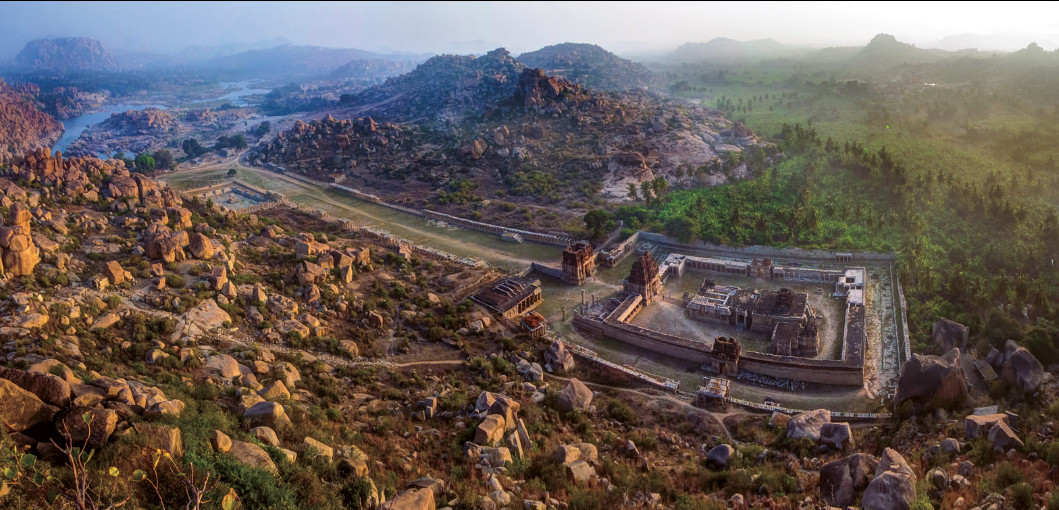 From the privileged position within the UNESCO site, guests can explore this otherworldly landscape, where giant boulders on rolling hillsides loom over lush fields speckled with the ruins of some 1,600 forts, temples and other buildings from the fallen Vijayanagar Empire.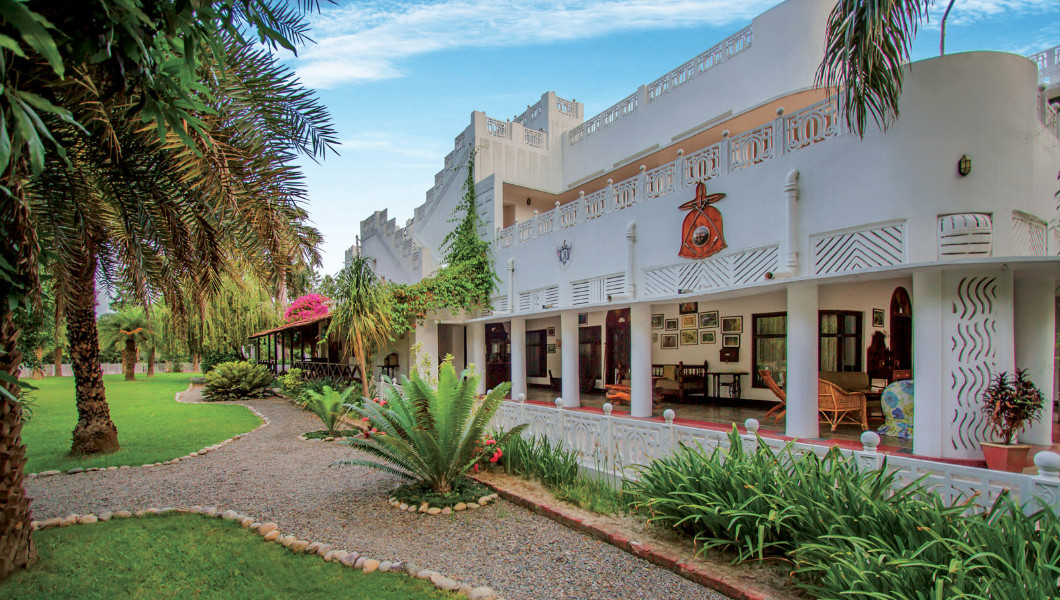 Like the company's other camps, both new properties will be seasonal: Kishkinda closes on July 15th, then reopens on October 1; Jaagir Lodge (pictured above) closes on June 15 and reopens on November 15.