The Italian supercar marque has debuted two new models at the Shanghai Auto Show, adding new members to the Huracán and Aventador family.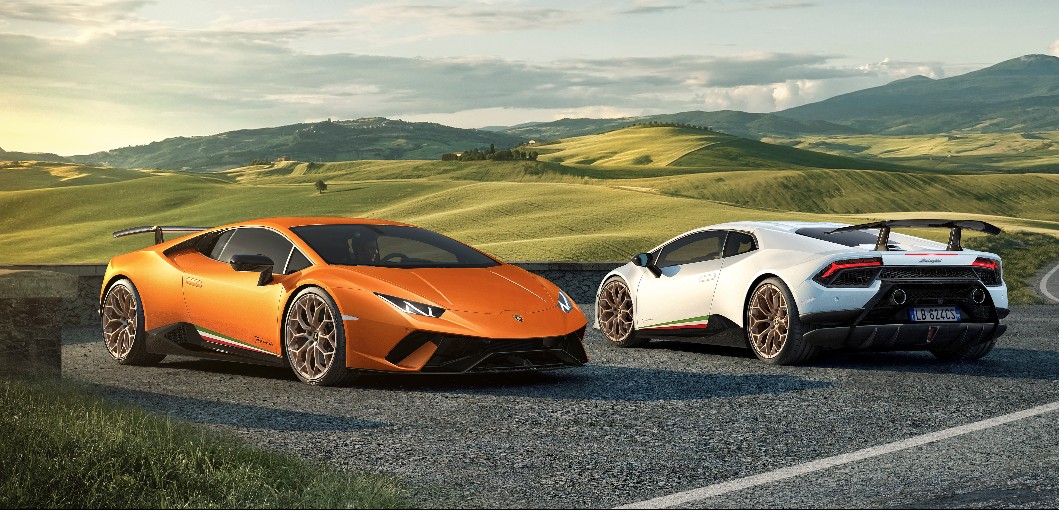 The Huracán Performante is, as it sounds, an improved version of the already fabulous Huracán, featuring new wing technology and an increased powertrain.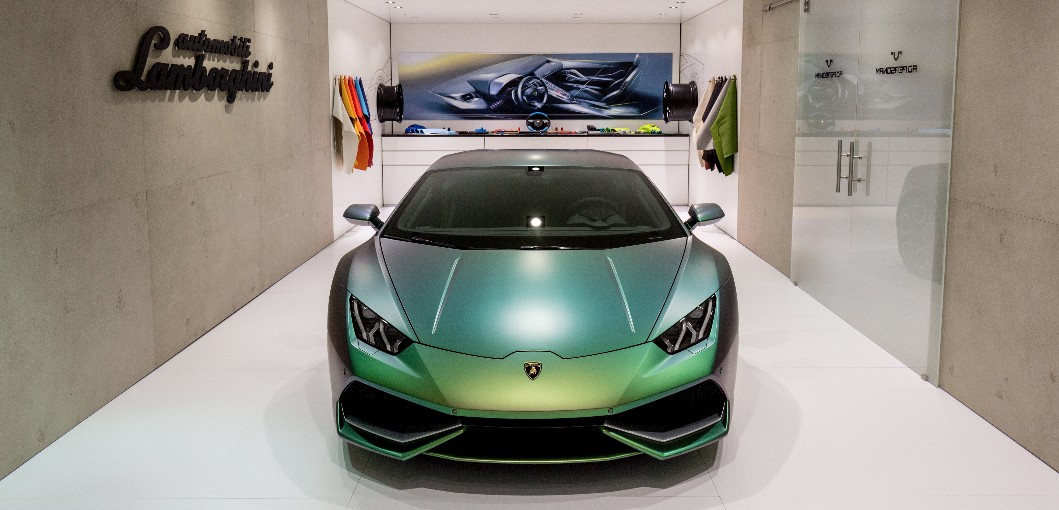 When combined with new lightweight technologies, the Huracán Performante has set a new production car record around the Nurbugring (6:52.01).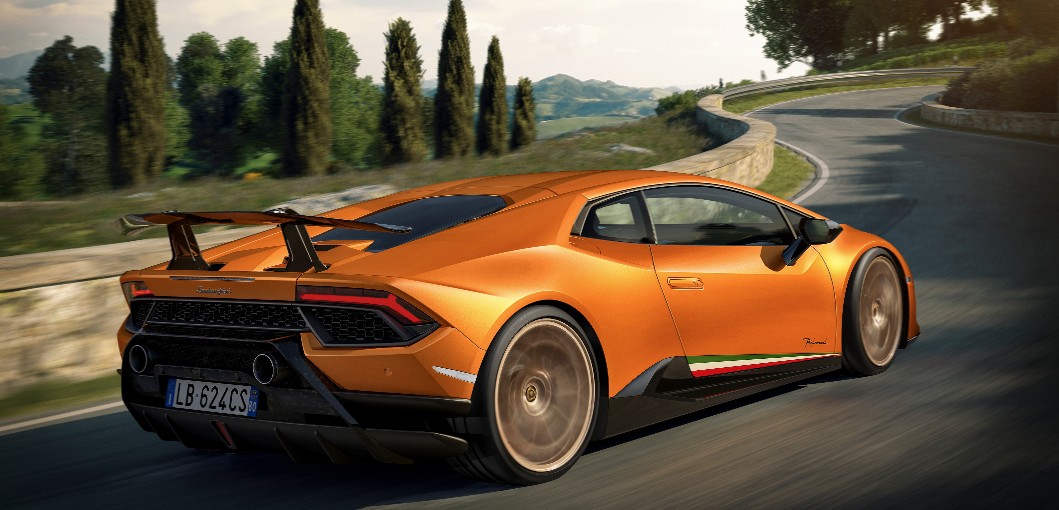 Lamborghini also introduced the Aventador S. This iconic vehicle featuring a 740hp, naturally aspirated V12, will now propel you to 100kph in just 2.9 seconds.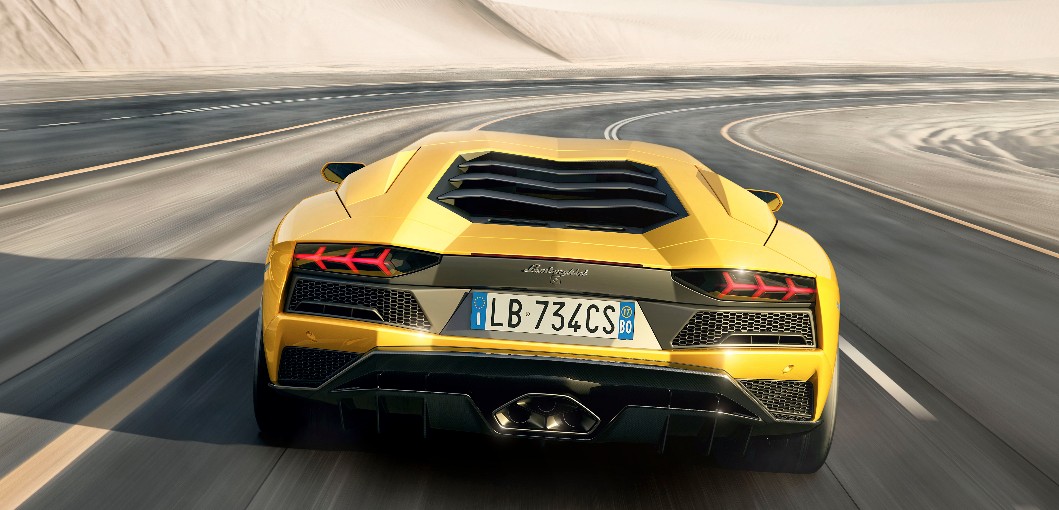 To help keep all this power on the road, the car features a novel four-wheel steering system – a first for a series-production Lamborghini.